We help companies retain and grow clients

Our platform improves relationships, analyses risk and increases contract retention by 18%.
Manage Reviews & Share Key Information | Demonstrate Added Value & Innovation | Build a Strategic Community
Performing in the moments that matter in a business relationship is critical to success. Clientshare is built around these moments.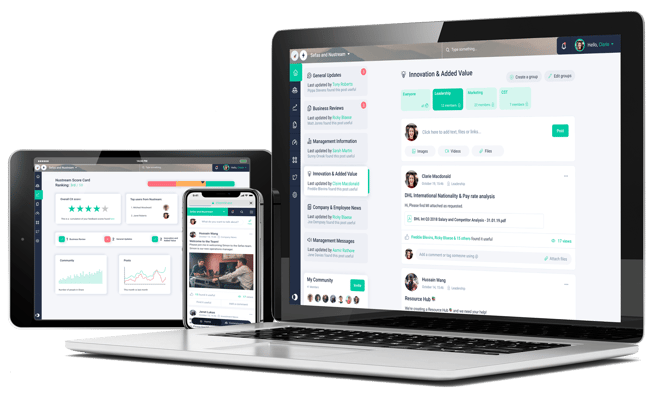 "Clientshare is helping us grow effective client communities; it's our chosen CX initiative"
"Clientshare is now our global platform for client engagement and key contract retention"
"Clientshare doubled our contact base helping us work effectively with some of the world's largest companies"
"Clientshare 360° Health Scorecards gives us insight on relationships that has led to millions in retention"