"
We used to be very analogue in our client approach, nothing was centralised, and our clients didn't understand just how much we did for them, now every account is treated in a way that CH&CO knows will be well looked after."

Katy Thompson, MD Venues
Proactive client engagement
CH&CO is an independent hospitality caterer who proudly delivers a more thoughtful and mindful approach to the food experiences they supply to their customers in over 750 locations across the UK & Ireland. From cafes, restaurants, and fine dining in workplaces, to great coffee, cake and experiential events in 30 of London's most iconic destinations. CH&CO are a dedicated group of chefs, nutritionists, and people pleasers with a shared passion for food that fuels emotional positivity as well as physical wellbeing.
"
This platform offers us the opportunity to communicate clearly and succinctly on key activities, management information, innovation, special events and reach out to an entire community. Our clients have responded well to the introduction of Clientshare, which has been a welcome innovation."

Katy Thompson, MD Venues
Problem
Everyday CH&CO feeds countless numbers of people at businesses of all sizes. Rapid growth and acquisitions expanded their customer books. To maintain market leadership and to continue to grow revenue, CH&CO needed to more consistently align to all their clients. Their client communications had become more one directional, and it was increasingly challenging to keep their customers informed of their commitments, achievements and successes.

Compounding the situation was the tendency to focus most of their attention on a handful of accounts; the others deserved more attention than they were receiving. All putting future revenue at risk. CH&CO also realised their interactions within some accounts were limited and the wider stakeholder community were unaware of their activities. Further, staff changes at some of their clients resulted in yet more communication gaps. CH&CO works hard at exceeding their customer's expectations. At the ground level their efforts and results were recognised and appreciated. However, the broader stakeholder group were largely unaware of the extra mile(s) that CH&CO had gone.
Solution
Clientshare is now deployed across CH&CO's venue accounts. The platform enables them to share management information with their clients in a timely fashion and across all their accounts.

Using Clientshare's Business Review feature important functions are now tracked, logged, and actioned easily and effectively.

Deeper client communications were made straightforward with the Clientshare Community feature. The Achievement and Innovation Log helps CH&CO demonstrate their successes such as launching of their new events brand and offering. All accounts are now receiving consistent attention by establishing a set of standard tasks.
"
Clientshare is deployed across our venues to help us share our Management Information, run business reviews, build effective and deep client relationships, and providing us with a space to demonstrate the achievements we collate for our clients. This is all done in one space which makes our lives easier."

Katy Thompson, MD Venues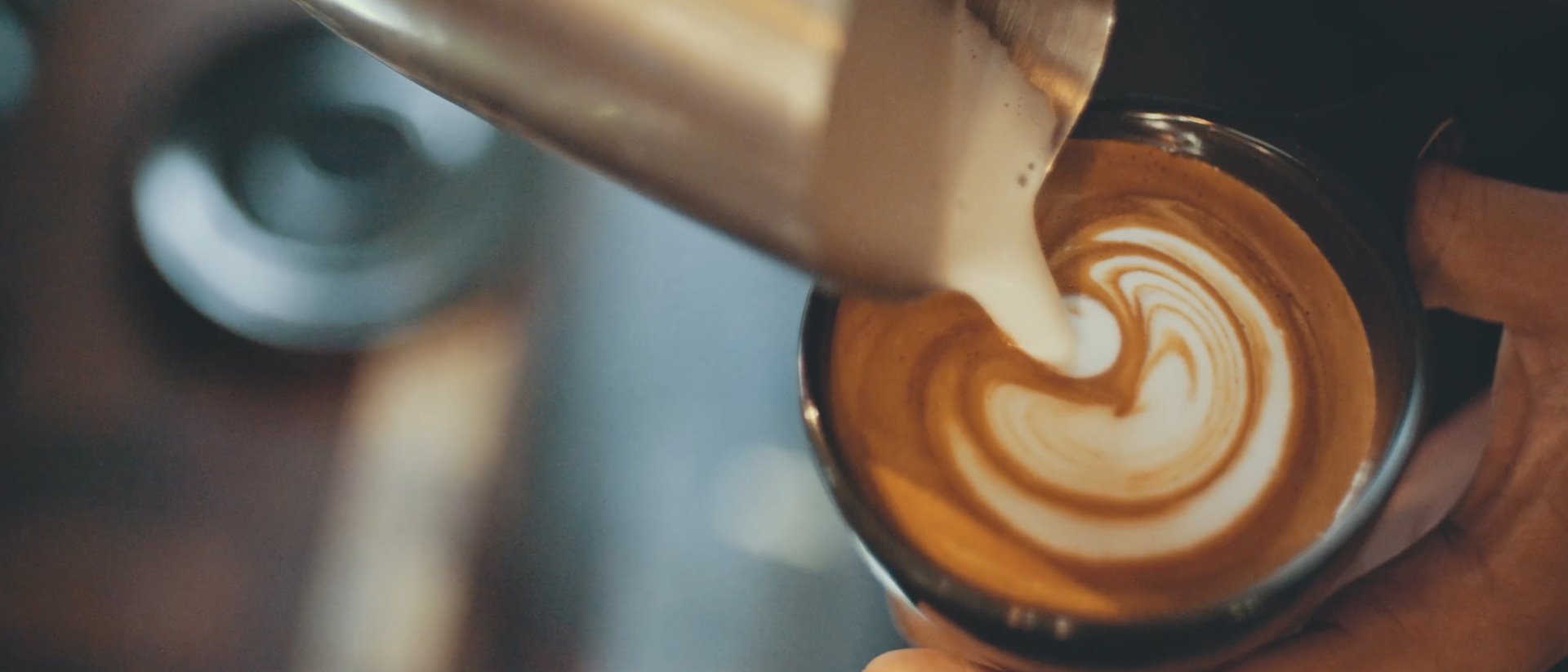 Results
Since deploying Clientshare in 2019 the platform has played a large part in helping to improve CH&CO's retention rate in a highly competitive market. Clientshare has continued to help CH&CO's continued growth and aided their entry to the Sunday Times Top Track 250 league table. During COVID-19 pandemic all of their venues were shut. Clientshare provided a digital approach to stay in contact with all of their key stakeholders. Each venue was updated on CH&CO's plans to support reopening. Something no other platform they use could do.
"
We use Clientshare to enable us to engage our entire client audience with our regular reporting, good news stories, companywide initiatives and other important updates. We've had some great feedback from our clients and CH&CO users, who enjoy being able to access this information in one space. This tool enables us to further evidence the great work we do at CH&CO with key clients, which is vital when it comes to retention."

Katy Thompson, MD Venues
Related customer stories
Clientshare enables CH&CO to
evidence the value they bring their clients

, which is vital for retention Read story
Telefónica Tech
increased cross-selling by 15%

after using Pulse for 9 months Read story
SEKO Logistics use Pulse as
a key selling point for tenders

and when talking to potential clients Read story