Providing great CX is something that has to be worked on. You need to have a solid strategy in place
That's where Clientshare comes in. We've built our product to help you focus on the CX moments that matter.
We call them our five pillars: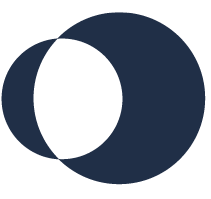 So how does Clientshare help?