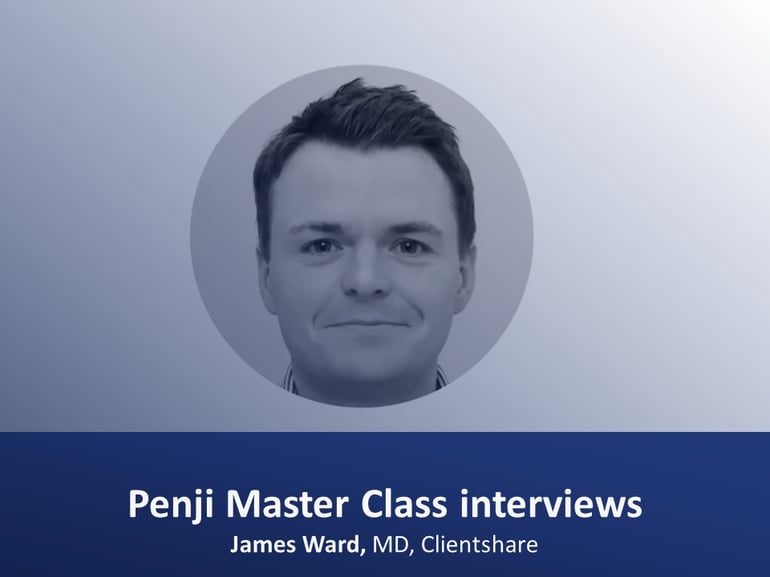 Have a watch as our Managing director James Ward was invited to be a panelist on a webinar hosted by Penji.
The webinar was focused on what are the strategies when creating customer experience and how to build "moments that matter" with your customers.
Covered below were hot topics and questions about how companies are no longer competing on price, product, and service but experiences.
---
Headquartered in London, the Clientshare purpose is to help companies retain and grow contracts. Clientshare works with companies like Interserve, Xerox, Guidant Global and CH&Co helping improve buyer-supplier relationships, making business easier and improving retention rates, typically by 18%.