Demonstrating transparency to Carlisle's stakeholders with live performance information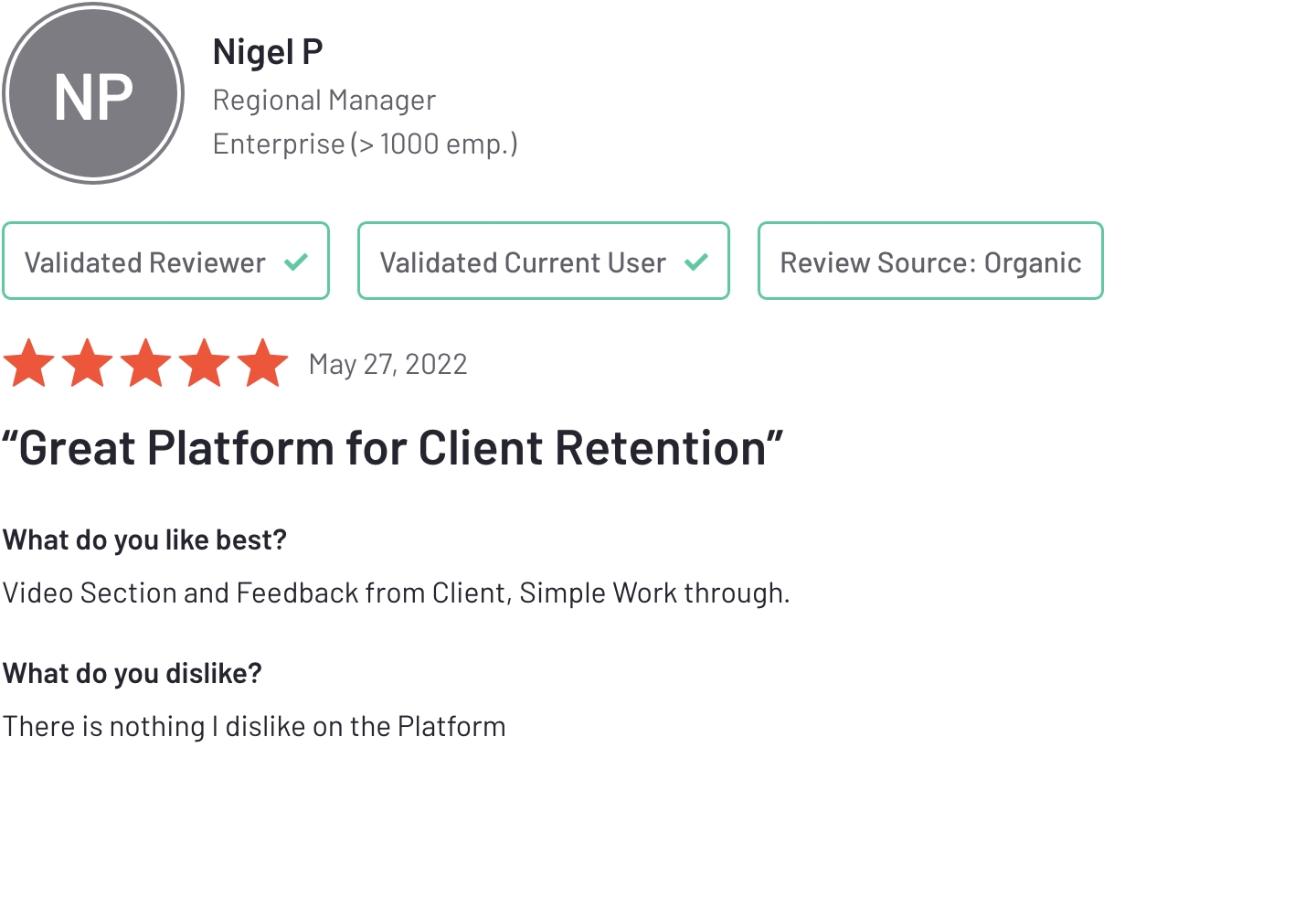 Our QBR platform for Facilities Management teams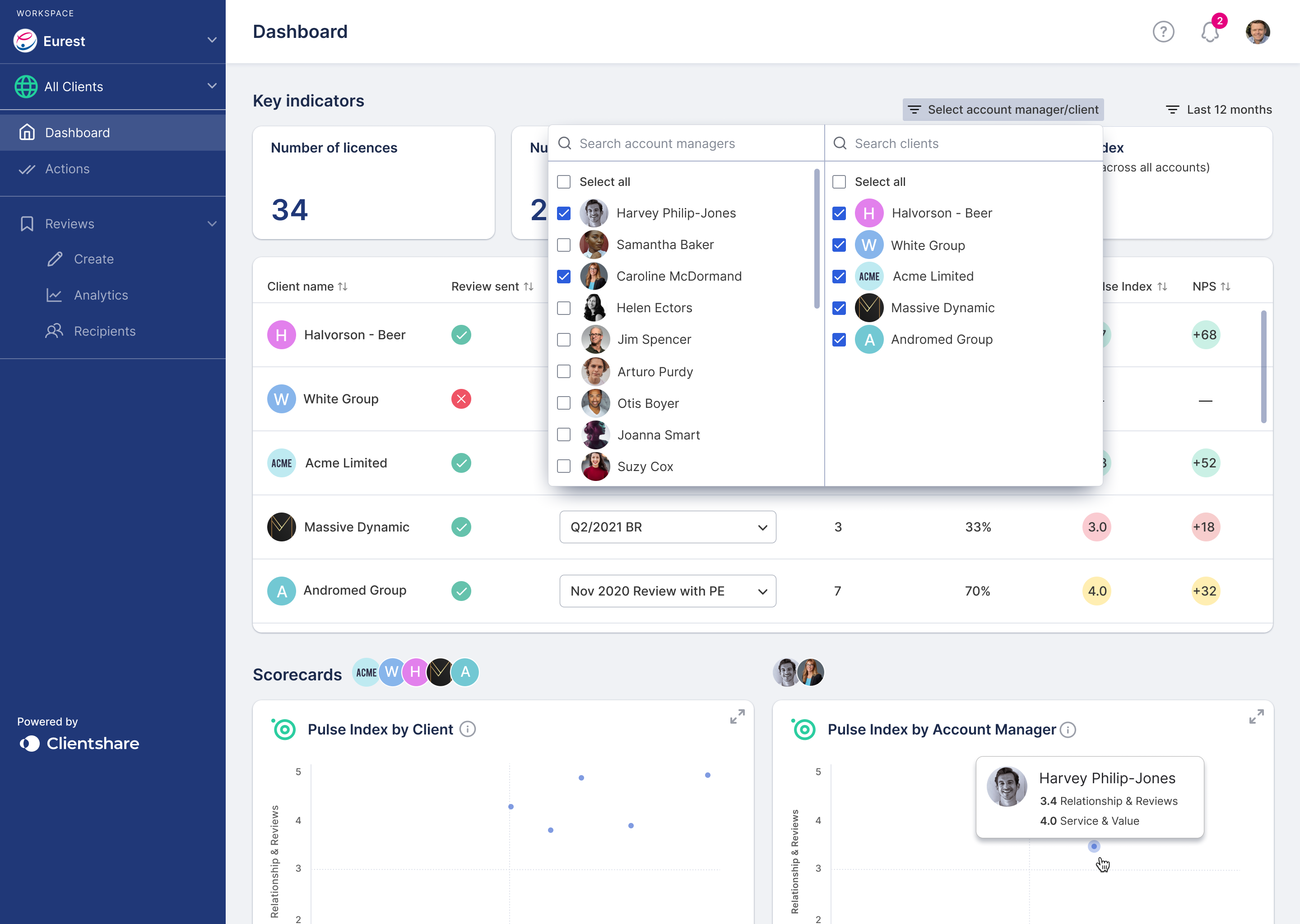 Know the health of every account
Keep your finger on the pulse of all accounts: uncover accounts at risk, act quickly before it's too late, and identify new opportunities for growth.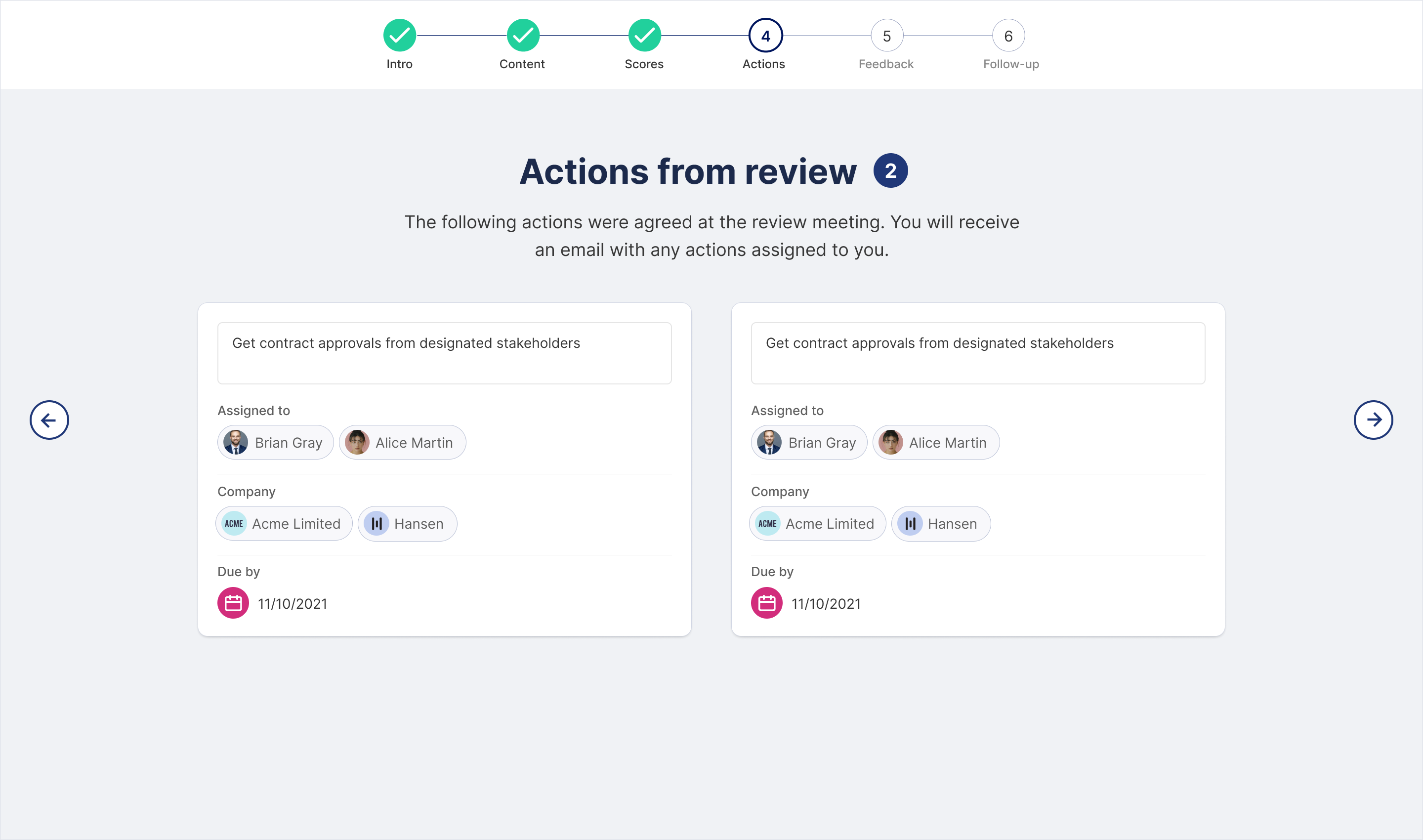 Make sure
customers see the best side of your business
Standardise how you evidence success, communicate how your innovations bring your brand to life and prove your value to your cusatomers with consistent and high-quality Quarterly Business Reviews.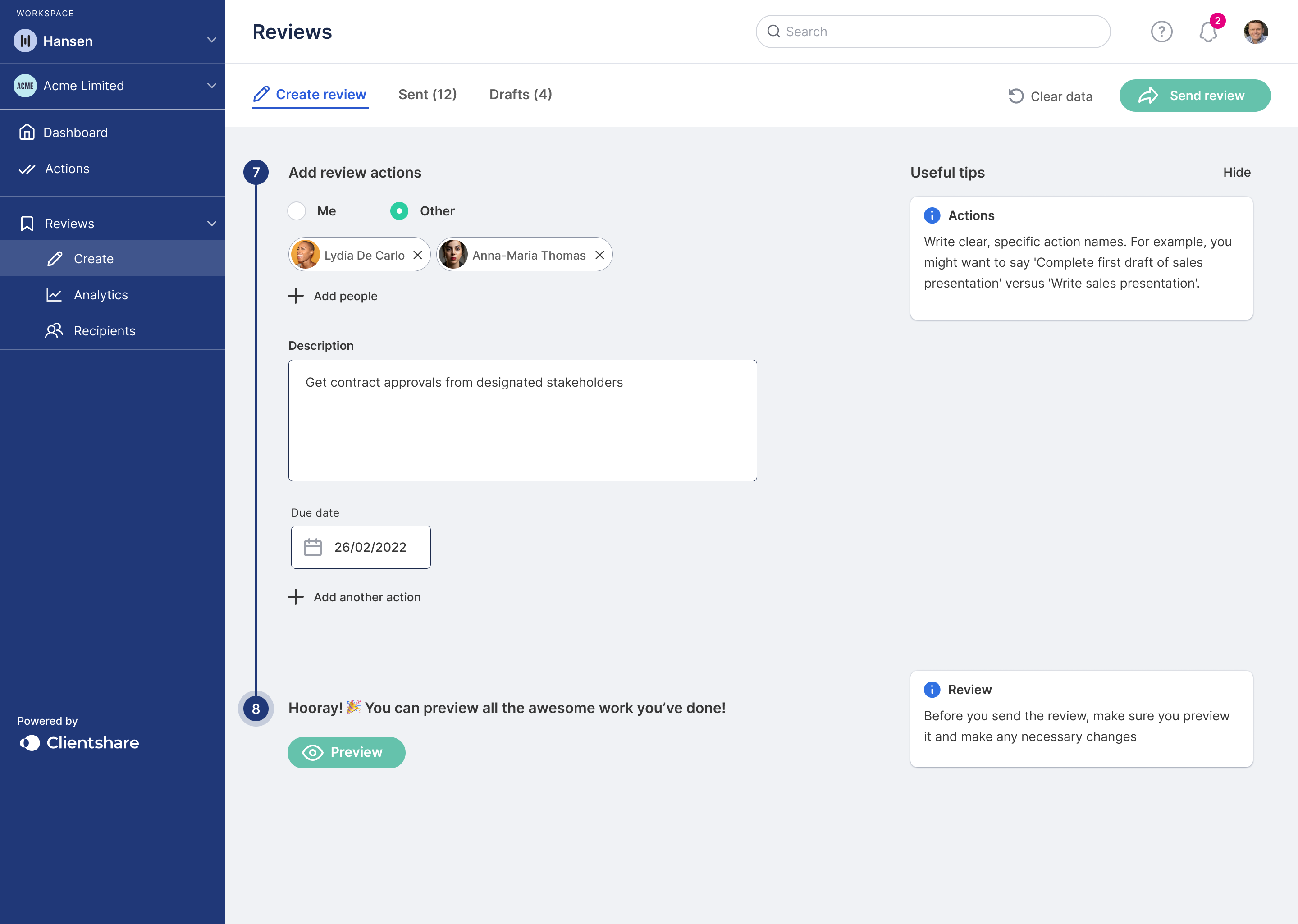 Deliver Quarterly Business Reviews consistently
Stay close and connected to every customer - not just your major accounts - by providing consistent communication and content they can trust.
Features you and your team can't live without
Risk Analysis Dashboards
Have all your customer health data at your finger tips. Easily uncover accounts at risk or new opportunities to grow with our risk analysis dashboards. One central place for your customer feedback.
Client Feedback and Net Promoter Score
Gain invaluable insight from your customers as they engage with your Quarterly Business Reviews and messages from your Leadership Team and Account Managers. Open up a new and natural communication channel for customer feedback and gather CSAT and NPS ratings consistently with every QBR.
Quarterly Business Reviews Workflow
Account Managers can deliver Quarterly Business Reviews consistently, ensuring nothing is lost or misplaced in emails. Actions are also documented and tracked, safeguarding the integrity of the relationship.
Personalised video and leadership messages
Make every Quarterly Business Review memorable with easy-to-create videos that Account Managers and Leaders can upload every time avoid being faceless; humanise the experience.
Trusted by forward-thinking teams, worldwide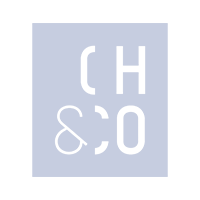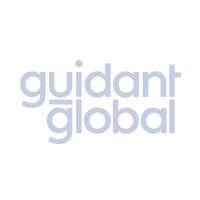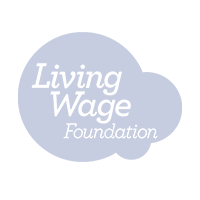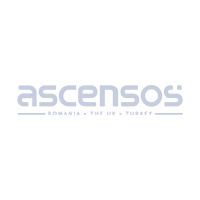 Book a Demo Today