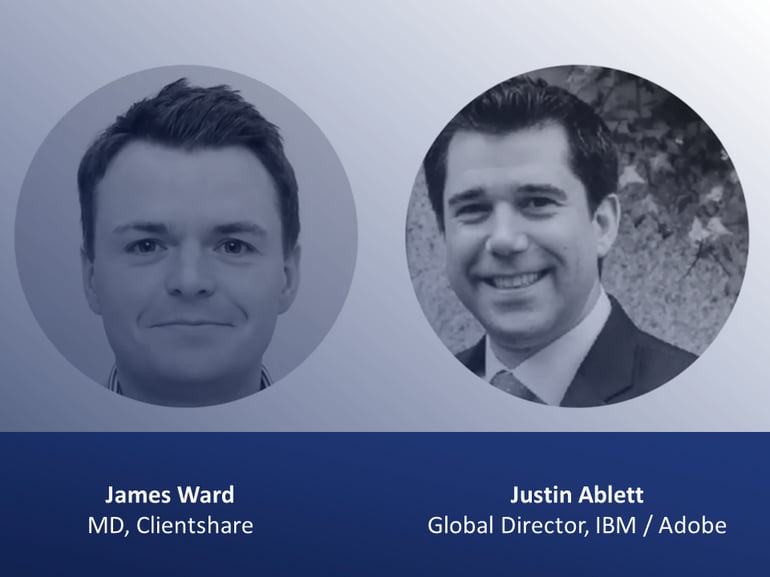 This morning we hosted the first webinar in our 'Staying Customer Obsessed in a Challenging Market' series!
James Ward and Justin Ablett from Clientshare and IBM respecitvely, led the 30-minute session to over 50 companies, discussing best practices, tips and tricks, and market insight into how companies can be obsessed with their clients and deliver a world-class remote customer experience.
You and your team may be grounded at the moment, but that doens't mean you can't stay close to your clients!
If you have any questions about the webinar, please contact hello@myclientshare.com
---
Headquartered in London, the Clientshare purpose is to help companies retain and grow contracts. Clientshare works with companies like Interserve, Xerox, Guidant Global and CH&Co helping improve buyer-supplier relationships, making business easier and improving retention rates, typically by 18%.