Stop losing clients and start growing with Clientshare Pulse – the only Quarterly Business Reviews platform for B2B enterprises. With our risk analysis dashboards driven by client feedback, uncover problem accounts and identify opportunities to grow.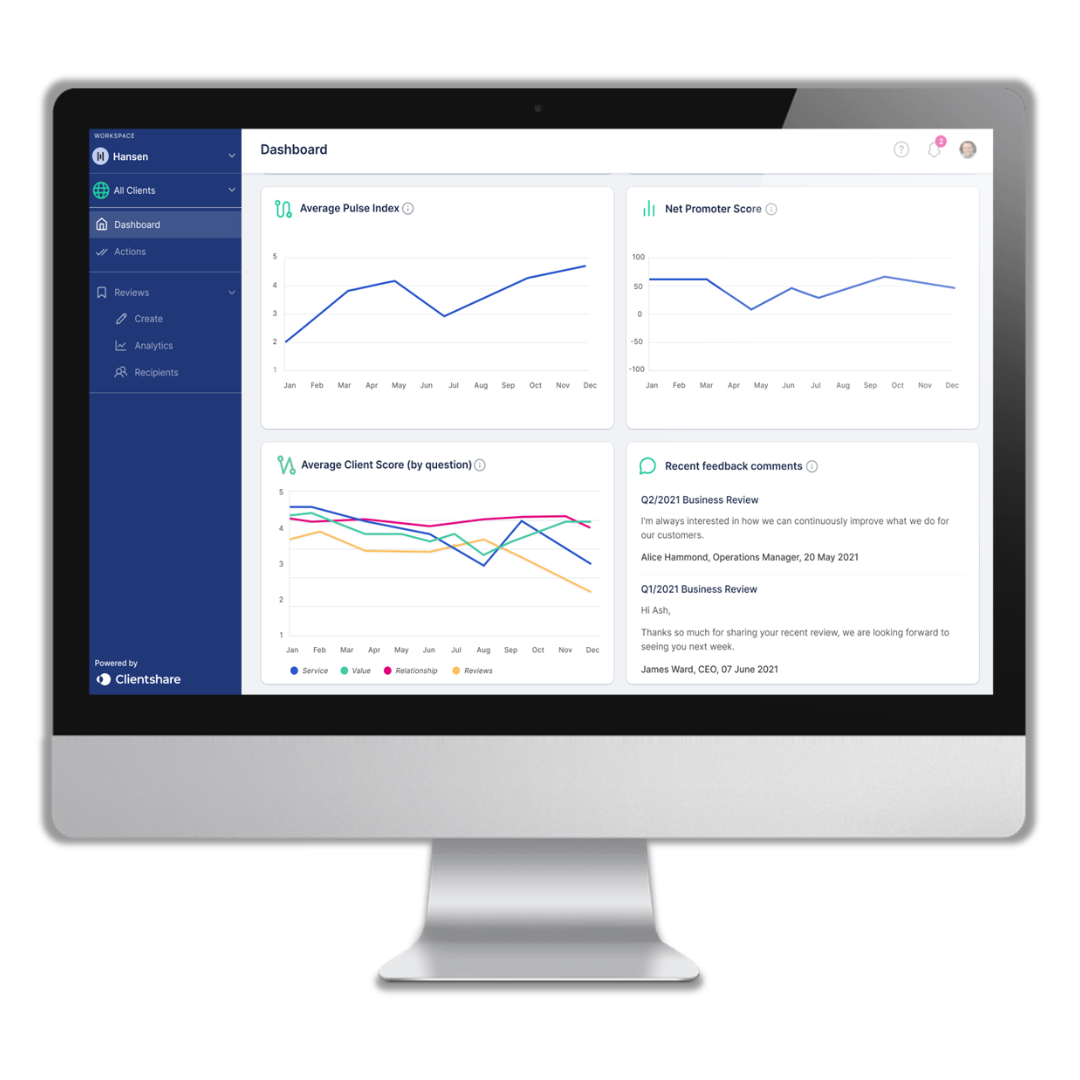 Do you know if your
clients are happy?​
Today 30% of accounts churn for reasons that are within your control.
Our Quarterly Business Reviews platform increases retention by enabling B2B enterprises to uncover accounts at risk of churn and identify new growth opportunities. Pulse digitises the Quarterly Business Reviews process, gives businesses the tools to create and deliver standardised high-quality QBRs, measure feedback, CSAT and NPS easily across all accounts and provides risk analysis dashboards to help senior leaders act based on data-driven insights.
Find out why Clientshare is already used by more than 1 in 3 FTSE 100 companies.

The old way
Leaders are blind to ongoing customer feedback and account team activity at each Quarterly Business Review
Quarterly Business Reviews are only seen by 1 to 2 customer recipients
Quality Quarterly Business Reviews only happen with a small number of clients
Leaders do not have a direct communication channel with their customers
No way to consistently demonstrate value and no data to measure health across all customers
Leaders have dashboards and data that show the performance of every account and account manager
Over 6 people including contract renewal decision makers see your Quarterly Business Reviews
All your accounts, smallest to largest, receive a quality, personalised Quarterly Business Review
Customers can easily provide regular feedback to your leadership at every Quarterly Business Review
Digitised Quarterly Business Reviews that demonstrate value and innovation and get scored by over 80% of your customers
Our platform gives businesses the tools to create, deliver, measure and act on their Quarterly Business Reviews. By digitising the QBR process and deliver first-class reviews with outstanding UX to your clients, you maximise the impact of your most important client interactions. Our software gathers the data and feedback into tailored risk analysis dashboards with custom alerts - all tailored to make sure senior leaders have all the client insight they need at their fingertips.
CREATE
Combine Quarterly Business Reviews, CSAT & NPS
1
Easily create standardised, consistent and professional Quarterly Business Reviews across all your accounts
2
Digitise your Quarterly Business Review process and automate both CSAT and NPS
3
Optimise your QBRs with the tools to create personalised videos, leadership messages and add insights & innovation

"The regular reviews and consistent workflow of Pulse ensures we keep our clients as up to date as possible on our progress. Pulse helps us gather regular feedback and NPS scores to act quickly, adding significant value."
--- DELIVER
Deliver outstanding User Experience for your clients
1
Deliver your Quarterly Business Reviews directly to every key stakeholders at each client
2
Get better response rates and more client feedback through combining Quarterly Business Reviews with CSAT and NPS
3
Open up direct communication between client stakeholders and your senior leaders

"The tool is much easier than sending reviews and comments via email, and then manually gathering and sharing client feedback. It makes total sense to roll Pulse out across our entire business."
--- MEASURE & ACT
Unique risk analysis Dashboards and Alerts
1
Alerts to uncover accounts at risk of churn so you can act in time
2
Dashboards to pinpoint your best opportunities for growth
3
Insights to protect margins at renewals and renegotiate on value not price

"We are now able to standardise the whole quarterly business reviews process and client feedback through Clientshare which has given us more control over our accounts and made it easier to pinpoint accounts that might need hypercare or are ready to grow."
---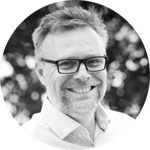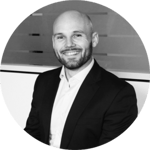 Calculate the ROI

of using our QBR platform in your business
Our customers have seen great results, try our ROI calculator and see what it can do for you.
Book a Demo
Talk to someone from our great team that would love to show you the platform and see how Clientshare can help you increase your retention and growth.