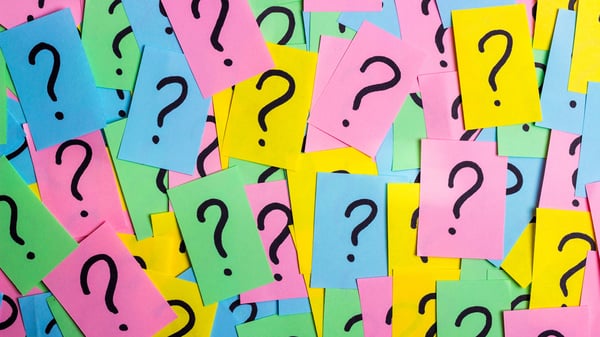 Quarterly Business Reviews (QBRs) are one of the most important times in your client relationships. Taking the time to reflect on past actions, look forward to future opportunities and build upon your client relationships.

In this article, we will go through what a Quarterly Business Review (QBR) is for, what you should include and why they are so important to the longevity of a client relationship, contract growth and client retention.
What is a Quarterly Business Review (QBR) for?
QBRs, or Quarterly Business Reviews, are a quarterly opportunity to sit down with your clients whether this is for a short-term project or an ongoing client relationship to discuss how you are meeting your KPIs, set intentions for the next quarter and identify new opportunities.
What is involved in a Quarterly Business Review (QBR)?
A Quarterly Business Review, just like any meeting, should have a clear agenda. Here are the 4 must-haves for your QBR agenda:
Performance review – going through your KPIs
Feedback – an opportunity to discuss what is going well and where there may need to be more of a focus
Goal setting - what is next for this project? What do you and your client hope to achieve in the coming quarter?
Strategic objectives – discussing opportunities for the future, what other ways could your business support the work of your client?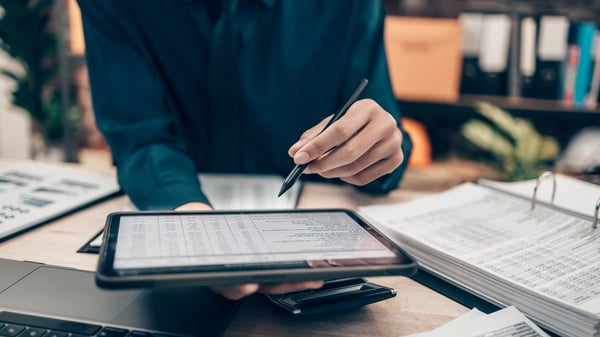 Why are Quarterly Business Reviews (QBRs) so important?
We say this time and again, your Quarterly Business Reviews (QBRs) are one of the most important moments to demonstrate your value, discuss further opportunities with your clients and deepen those professional relationships. Just because you're a B2B enterprise, this doesn't mean you're selling to a whole organisation. There is a person at the other end of your service, getting to know them is important if both parties want to be successful.
What's next?
We recommend you look at our Blog and our Knowledge Centre, as well as giving you insight on our Clientshare Pulse Quarterly Business Reviews (QBRs) platform, you can gain a deeper understanding into CX and QBRs from our Thought Leaders.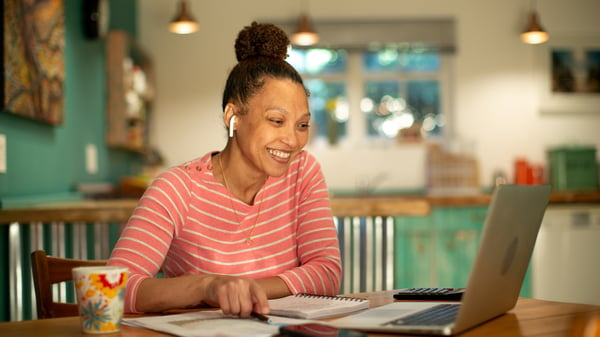 We might be able to help you further. Clientshare Pulse is a Quarterly Business Reviews platform that provides an easy-to-use workflow for creating engaging, efficient and data rich business reviews for you and your clients.
We are a one-of-a-kind platform used by 30% of FTSE 100 enterprises and their clients. We have CSAT and NPS built into the product as standard to give you the best possible transparency on your client relationship health.
Do you think we could help? Book a demo today!