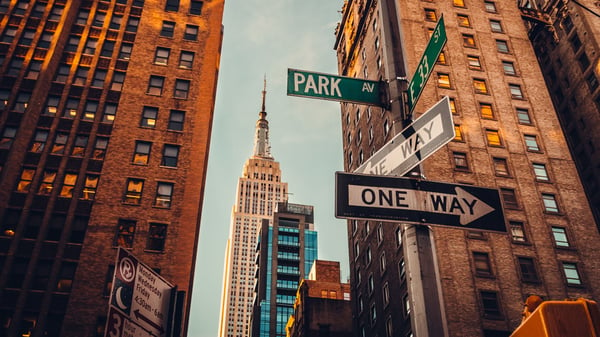 Following 70%+ year-on-year growth in FY22, Clientshare delivered rapid growth in Q1 through the continued adoption of Pulse.
Read more about our recent successes on the following media outlets:
If you're interested in knowing more about Clientshare Pulse, our unique to the market business reviews workflow tool, then take a look at our 30 second introduction video here.
Already keen to get started? Book a demo with us today.