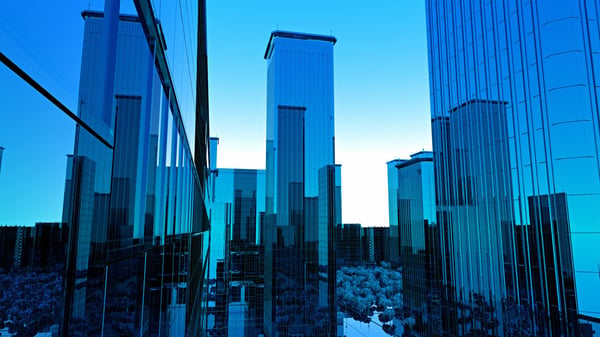 Clientshare's Quarterly Business Reviews platform, Pulse, enables B2B suppliers to uncover accounts at risk of churn and identify growth opportunities, and it is currently used by 1 in 3 FTSE100.
You can read more about our Q2 wins at one of the following news outlets.
If you want to join 1 in 3 FTSE100 companies that are using Clientshare Pulse, the one of a kind Quarterly Business Reviews (QBRs) platform with in-built CSAT and NPS, then take a look at this 30 second intro to the Pulse platform.
Do you think we might be right for you? We helped Telefónica Tech decrease churn by 5% and you could be our next success story. Book a demo with your team below.