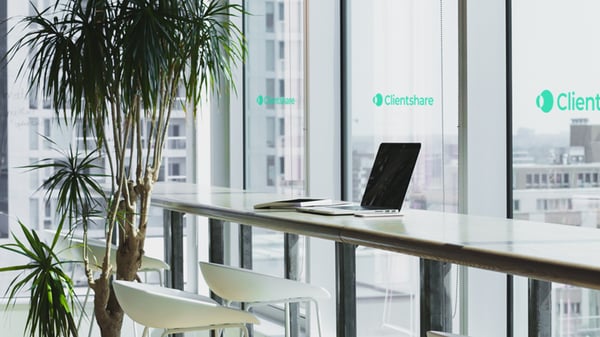 Before founding Clientshare, James Ward had a vast and impressive experience in working with B2B client relationships at one of the world's largest companies, Xerox.
James had always wanted to start his own business and could see himself as a Founder. He saw that the dialogue between buyers and suppliers simply wasn't good enough in today's digital economy, so he sought to change that. In 2017 he started Clientshare and built their first client relationship platform, Premium. In 2020 they launched their Quarterly Business Reviews platform, Pulse, which has seen rapid growth and immense success, today being used by over 40% of FTSE 100 companies.
The read more, find the full article at Founder + Lightning!