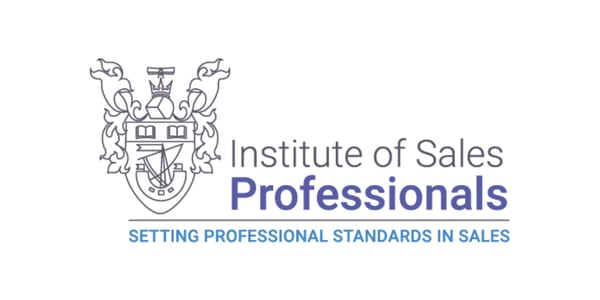 This year, our Managing Director James Ward, took the time to speak at a webinar for the Institute of Sales Professionals on the subject of business reviews and how these vital touchpoints can be used to unlock your growth. Check out James and his insights in the video below.
By the end of this webinar you will gain insights on:
How to deliver best-in-class QBRs
Avoiding pitfalls of poor QBRs
How QBRs can support retention and growth of accounts
Want to improve your QBRs?
At Clientshare, we have created a one-of-a-kind business reviews workflow tool called Pulse. Take a look at our 30 second introduction to Pulse.
Already Interested?
Why not book a demo and find out more about how we can help you with your business reviews.