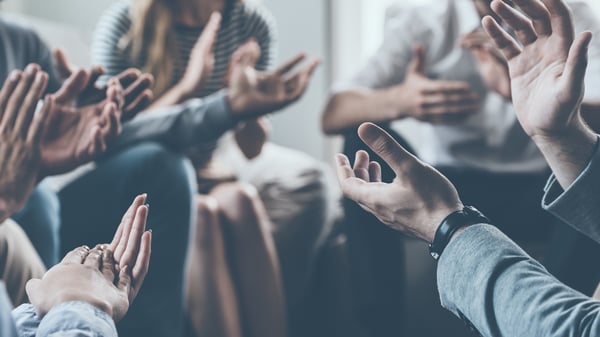 Our Quarterly Business Reviews platform, Pulse, enables B2B enterprises across Logistics, Facilities Management, BPO and IT services to uncover accounts at risk of churn and identify growth opportunities, and it is currently used by 1 in 3 FTSE100.
What made Q2 so successful?
Our growth in Q2 continued at pace and the Pulse Quarterly Business Reviews platform is now in use at 1 in 3 of FTSE 100 companies. The team secured new business wins with National Express Transport Solutions, Sigma Connected, Wilson James and IPI. We also signed a global agreement with one of the world's largest IT services companies that will see our Quarterly Business Review platform, Pulse, deployed across North America and EMEA to over 800 client sites.
Perhaps most impressive, was the continued expansion across the Facilities Management and Contract Catering sectors where we now boast an enviable record working with 50% of the top 10 UK industry players and forecast over 100% revenue growth in this market sector alone in Quarter 3.
Gartner have identified Revenue Enablement as one of the biggest growth drivers for B2B suppliers and highlighted in a recent report how important Quarterly Business Reviews have become to enable contract retention and growth. Clientshare's position as the market leading tool for digitising Quarterly Business Reviews and CSAT means we are uniquely positioned to capitalise on this emerging trend.
James Ward, Managing Director, sees a record quarter ahead; the business headcount growing significantly, and we have recently moved into new headquarters in the City of London.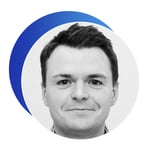 James Ward, Managing Director of Clientshare:
"With QBRs now front and centre of client relationships we're able to help companies identify risk of churn and uncover upselling opportunities through the Clientshare software platform. Before this was guesswork; now business leaders have data that helps them focus their attention on the right accounts at the right time."
What's next?
We recommend you take a look at some of the brilliant Thought Leaders on the rest of our blog. We discuss Gartner's Revenue Enablement findings, how to ensure your strategic vision is being executed at all levels of your business, as well as other exciting business updates.
If you like the sound of improving your growth and retention with a one-of-a-kind Quarterly Business Reviews platform, have a look at our 30 second intro to Pulse below.
Do you already like the sound of what we do at Clientshare? Then why not book a demo with us using the button below. Our team are always keen to speak to new businesses about how we can help improve their QBRs.